Murder on the Orient Express
Just after midnight, a snowdrift stops the Orient Express in its tracks. The luxurious train is surprisingly full for the time of the year, but by the morning it is one passenger fewer. An American tycoon lies dead in his compartment, stabbed a eight times, his door locked from the inside. Isolated and with a killer in their midst, the passengers rely on detective Hercule Poirot to identify the murderer – in case he or she decides to strike again.
Show Dates & Times
September 15, 2022 at 7:00pm
September 16, 2022 at 7:00pm
September 17, 2022 at 2:00pm and 7:00pm
September 19, 2022 at 7:00pm
September 20, 2022 at 7:00pm
Cast
Hercule Poirot — Hank Jones
Monsieur Bouc — Michael Young
Mary Debenham — Kait Mingo
Hector Macqueen — James Stephens
Michel The Conductor — Kerri Moroni
Greta Ohlsson — Ada Sparks
Countess Andrenvi — Mindi Roberson
Princess Dragomiroff — Nelda Emfinger
Helen Hubbard — Tami Boyd
Colonel Arbuthnot — Jude Mingo
Samuel Ratchett — Adam Robinson
Mrs. Armstrong — Carmen Hughes
Mr. Armstrong/Head Waiter — Micah Touchet
Nanny — Kamille Sparks
Daisy Armstrong — Nina Jones
Director
Zach Johnson and Molly Johnson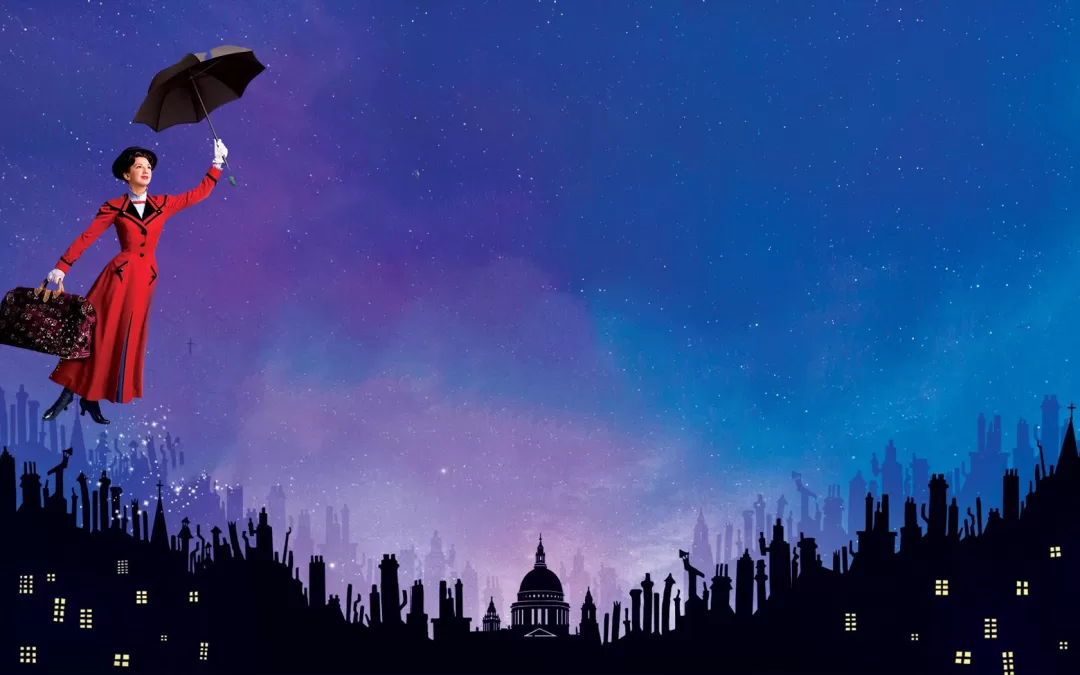 Mary Poppins is an enchanting mixture of irresistible story, unforgettable songs, breathtaking dance numbers and astonishing stagecraft. This show is a perfect opportunity to showcase a strong, iconic female performer, as well as unique special effects and illusions....
read more