Murder on the Orient Express
Just after midnight, a snowdrift stops the Orient Express in its tracks. The luxurious train is surprisingly full for the time of the year, but by the morning it is one passenger fewer. An American tycoon lies dead in his compartment, stabbed a eight times, his door locked from the inside. Isolated and with a killer in their midst, the passengers rely on detective Hercule Poirot to identify the murderer – in case he or she decides to strike again.
Show Dates & Times
September 15, 2022
September 16, 2022
September 17, 2022
September 19, 2022
September 20, 2022
Director
Zach Johnson and Molly Johnson
A 19-year-old man has just stood trial for the fatal stabbing of his father. "He doesn't stand a chance," mutters the guard as the 12 jurors are taken into the bleak jury room. It looks like an open-and-shut case—until one of the jurors begins opening the others' eyes...
read more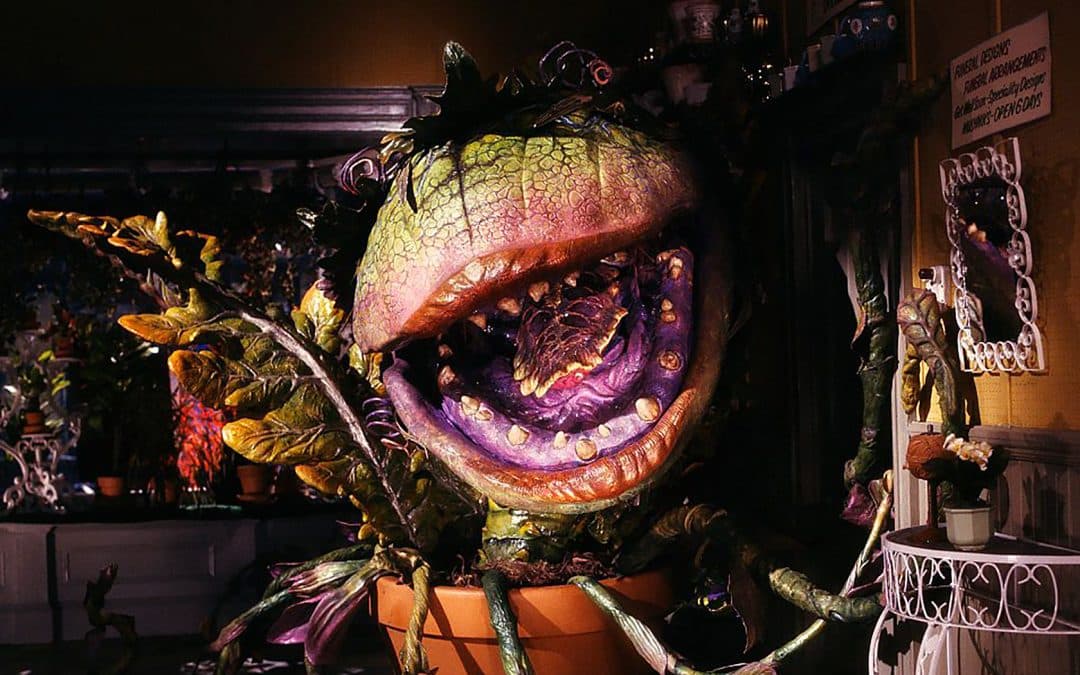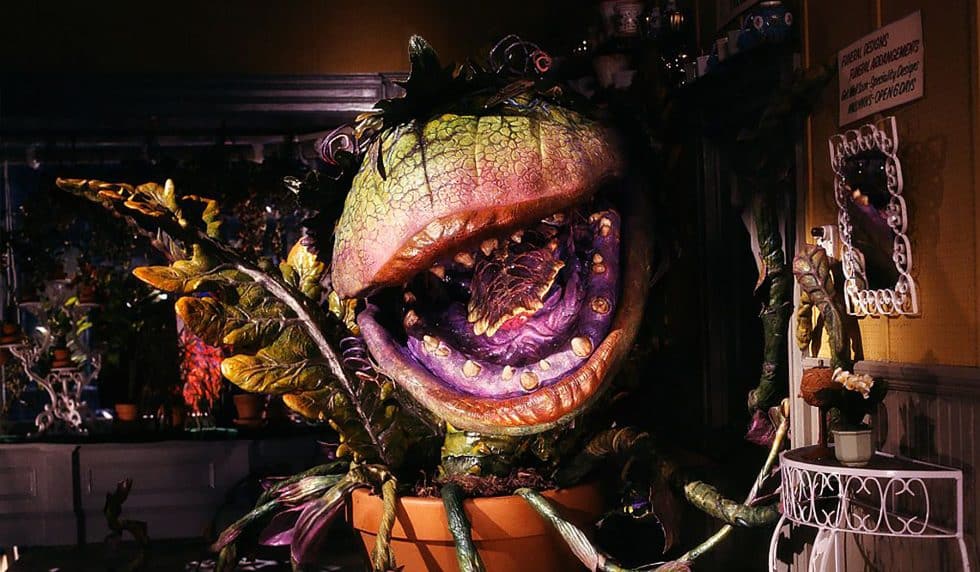 Little Shop of Horrors is a horror comedy rock musical with music by Alan Menken and lyrics and a book by Howard Ashman. The story follows a hapless florist shop worker who raises a plant that feeds on human blood and flesh. The musical is loosely based on the...
read more