"Preserving venues like the Princess – which bring the arts to rural communities – is more important now than ever," Brooks said. "The arts inspire and institutions like this theatre provide a necessary public service and a convenient location to experience live entertainment. Supporting the preservation of historic venues like The Princess Theatre in my home state is something I'm incredibly passionate about."
—Kix Brooks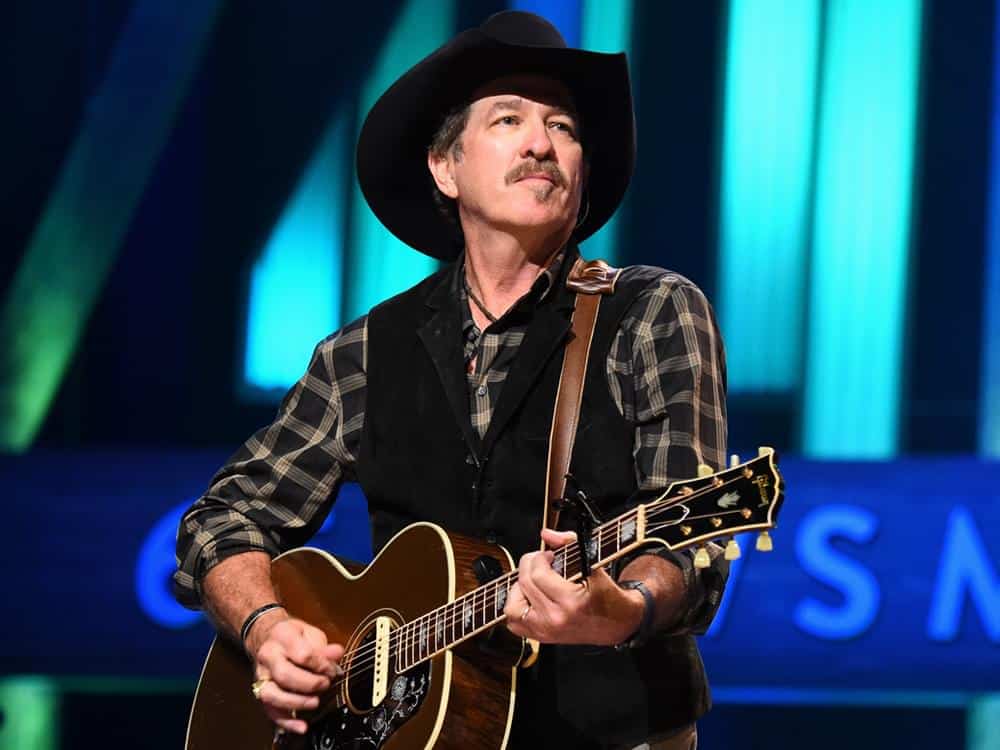 Kix Brooks is one-half of country music's must successful duo of all time, Brooks & Dunn.
Kix Brooks was born and raised in Louisiana, where he hit the ground running and has never slowed down. He got into music at a young age which eventually lead him to Nashville where he started his career writing hit songs for other artists such as the Nitty Gritty Dirt Band, Highway 101, and John Conlee.
In 1990 Kix teamed with Ronnie Dunn to form Brooks & Dunn, who are the highest selling duo in the history of country music. They sold more than 30 million records, won more than 75 major industry awards, and had 20 #1 hits during their 20-year run together, making them the best-selling duo in country music history.
Brooks is co-owner of Nashville's award-winning winery Arrington Vineyards and was the first recipient of the CMA Humanitarian Award. Brooks serves on the boards of Vanderbilt Children's Hospital, the Country Music Association, and the CMA Foundation.
In 2019, Brooks & Dunn had the prestigious honor of being inducted into the Country Music Hall of Fame.
For more information, visit www.kixbrooks.com.