On Broadway: 2022 Summer Camp
Our summer theatre camp is scheduled for the week of June 6-10, with a showcase on June 11 at 2:00 and 4:00.
One week summer theatre intensive designed to blend instruction in speaking, singing, and movement on stage with performance opportunities that showcase student abilities. The camp is paid by a grant from The Scott Foundation. No cost to participate.
For more information, please call or text 318-435-6299.
Facebook Link: https://fb.me/e/6kHGrdkRm
Event Dates & Times
June 6–11, 2022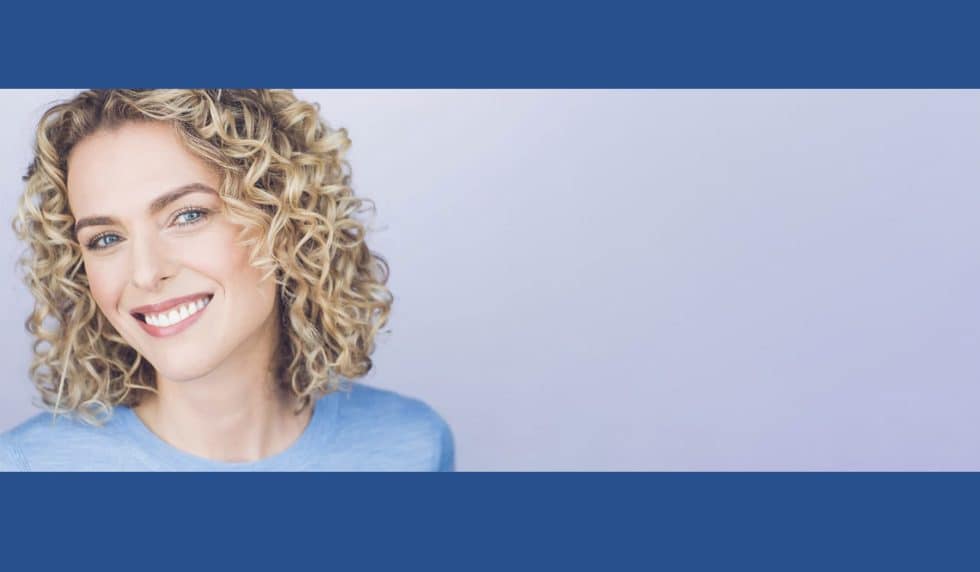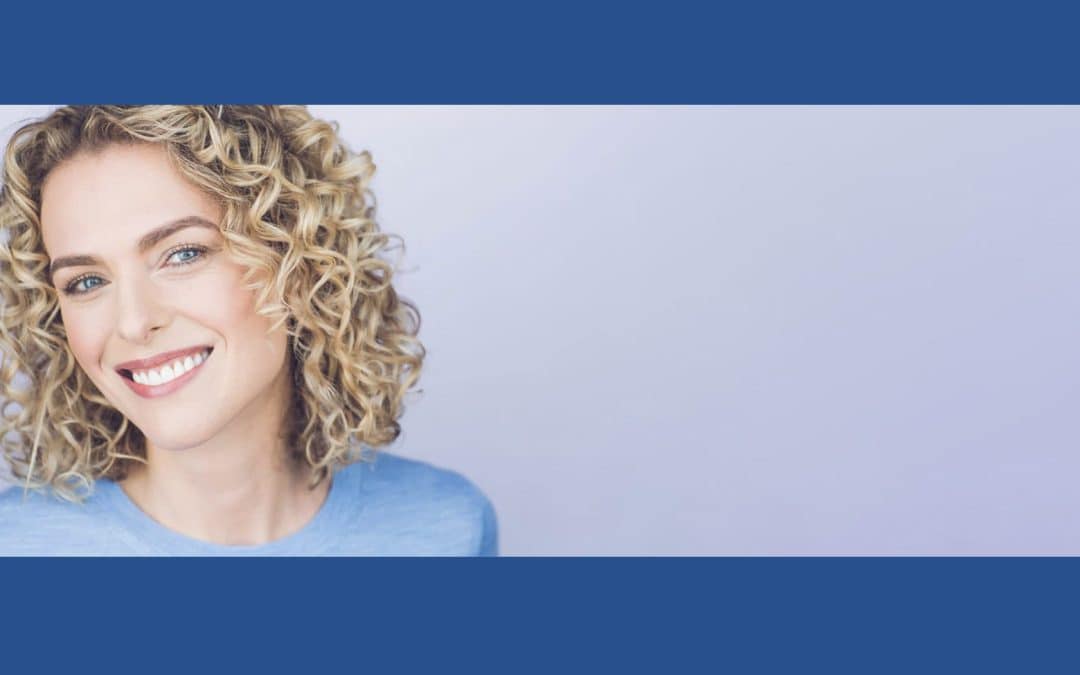 Participants will work on scenes designed to help them find the key to being spontaneous and alive on the stage; explore techniques which will facilitate their ability to work moment-to-moment; enhance listening skills to make responses authentic and imaginative;...
read more