On Broadway: 2022 Summer Camp
Our summer theatre camp is scheduled for the week of June 6-10, with a showcase on June 11 at 2:00 and 4:00.
One week summer theatre intensive designed to blend instruction in speaking, singing, and movement on stage with performance opportunities that showcase student abilities. The camp is paid by a grant from The Scott Foundation. No cost to participate.
For more information, please call or text 318-435-6299.
Facebook Link: https://fb.me/e/6kHGrdkRm
Event Dates & Times
June 6–11, 2022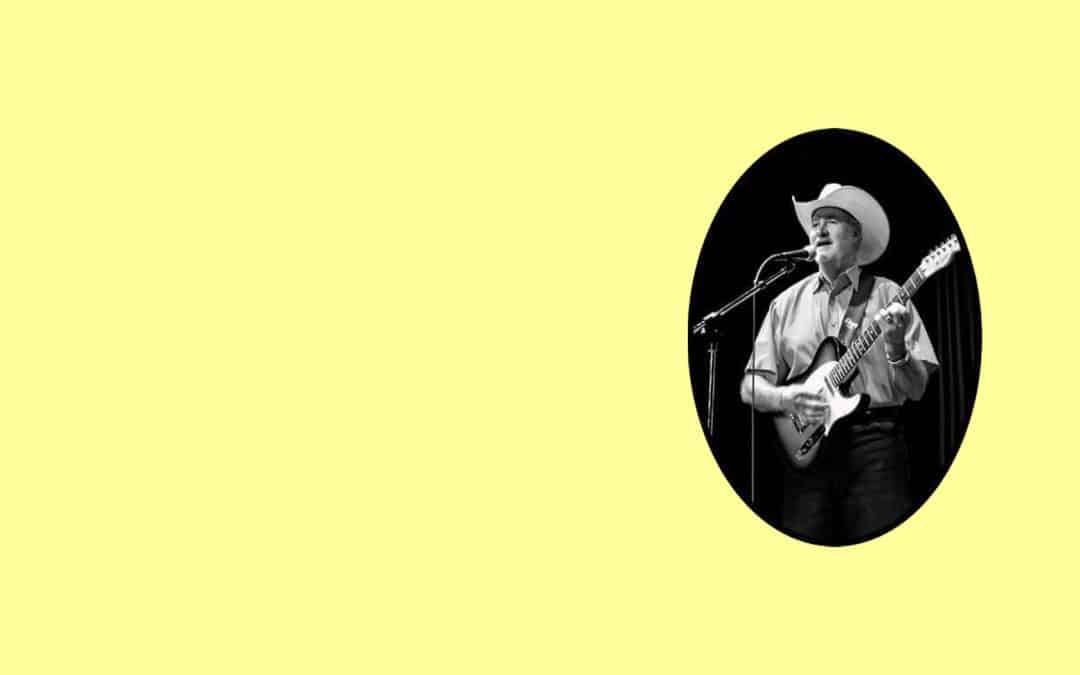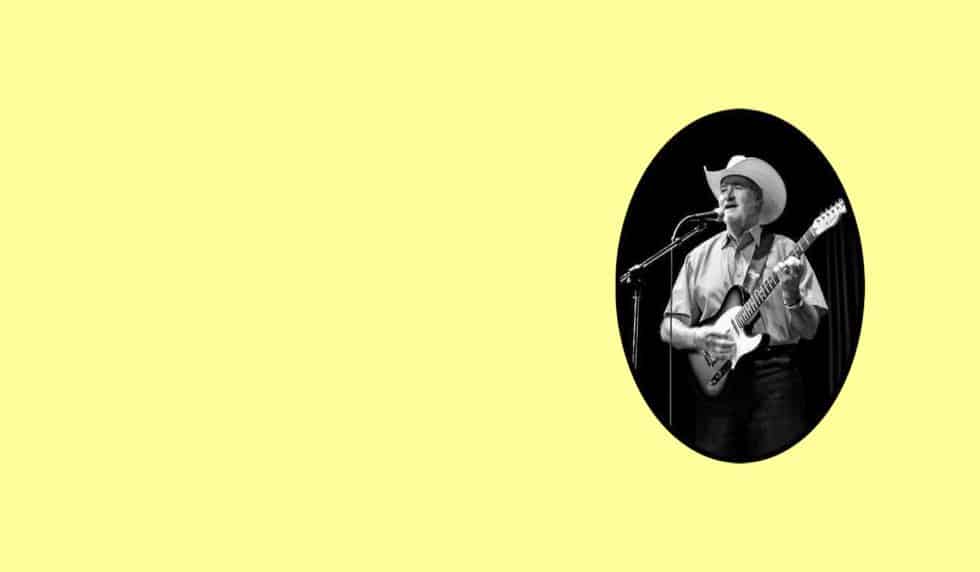 The Northeast LA Music Trail is recognizing Gene King with a landmark unveiling on Friday, May 6 at 2:00 pm at the gazebo in Wisner, LA. Following the unveiling, a tribute concert will be held at the Princess Theatre beginning at 7:00 PM. Former band members will...
read more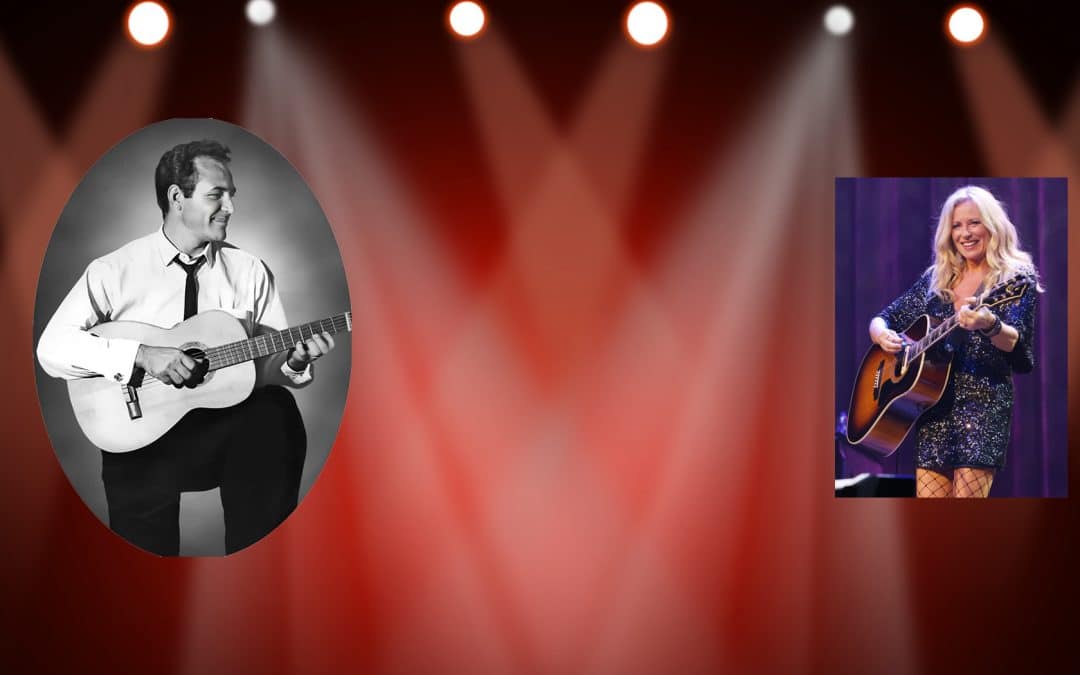 As part of what will soon be known as the Northeast Louisiana Music Trail, on January 29th of 2022, a landmark sign honoring Fred Carter, Jr. will be unveiled and dedicated to honor him in Winnsboro, LA. Fred Carter, Jr., is a native son of Winnsboro and was a...
read more