Jay Gatsby, a self-made millionaire, passionately pursues the elusive Daisy Buchanan. Nick Carraway, a young newcomer to Long Island, is drawn into their world of obsession, greed and danger. The breathtaking glamour and decadent excess of the Jazz Age come to the stage in F. Scott Fitzgerald's classic novel, and in Simon Levy's adaptation, approved by the Fitzgerald Estate.
Show Dates & Times
February 10, 2022
February 11, 2022
February 12, 2022
February 17, 2022
February 18, 2022
February 19, 2022
Doors open at 6:00pm
Dinner is at 6:30pm
Show starts at 7:00pm
Cast
West Egg Cast
February 10–12
Daisy — Brenna Smart
Jordan — Lexi Meeks
Myrtle — Madelynn Hodge
Cheslea/Mrs. Michaelis — Samantha Shelton
Mrs. Mckee — Emma Grace Monceaux
Jay Gatsby — Phillip Stephens
Tom — Dillan Bryant
Nick — Charlie Maughon
George — Jackson Spradling
Wolfsheim/Cop — Elijah Thornhill
East Egg Cast
February 17–19
Daisy — Samantha Shelton
Jordan — Madelynn Hodge
Myrtle — brenna Smart
Cheslea/Mrs. Michaelis — Emma Grace Monceaux
Mrs. Mckee — Lexi Meeks
Jay — Dillan Bryant
Tom — Phillip Stephens
Nick — Jackson Spradling
George — Charlie Maughon
Wolfsheim/Cop — Elijah Thornhill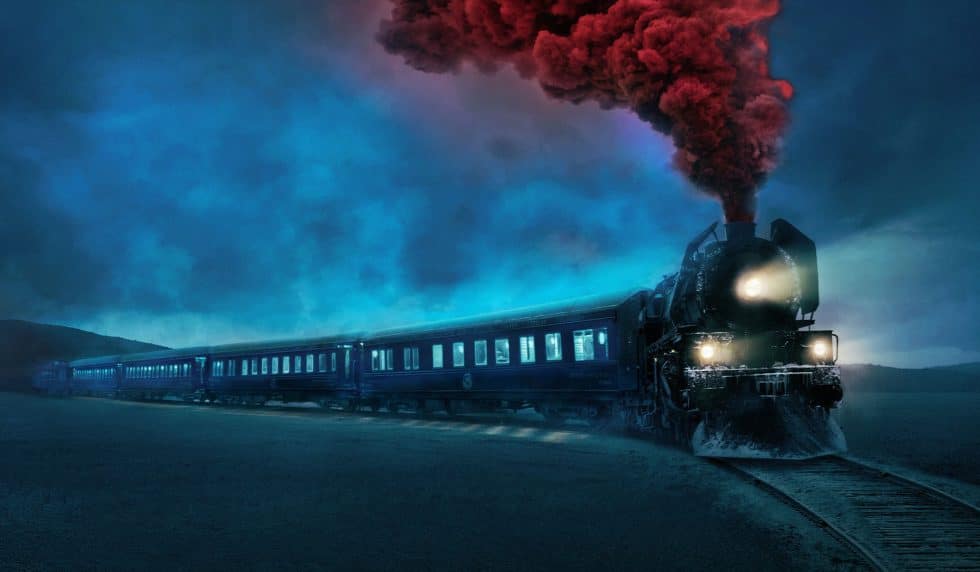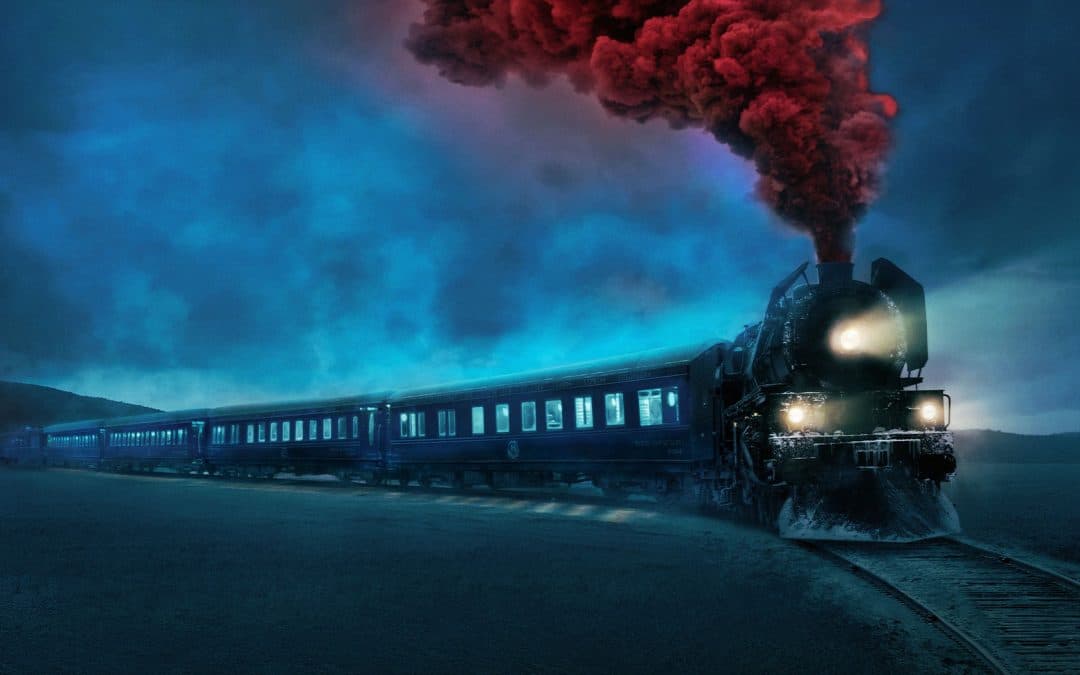 Just after midnight, a snowdrift stops the Orient Express in its tracks. The luxurious train is surprisingly full for the time of the year, but by the morning it is one passenger fewer. An American tycoon lies dead in his compartment, stabbed a eight times, his door...
read more
A 19-year-old man has just stood trial for the fatal stabbing of his father. "He doesn't stand a chance," mutters the guard as the 12 jurors are taken into the bleak jury room. It looks like an open-and-shut case—until one of the jurors begins opening the others' eyes...
read more