Jay Gatsby, a self-made millionaire, passionately pursues the elusive Daisy Buchanan. Nick Carraway, a young newcomer to Long Island, is drawn into their world of obsession, greed and danger. The breathtaking glamour and decadent excess of the Jazz Age come to the stage in F. Scott Fitzgerald's classic novel, and in Simon Levy's adaptation, approved by the Fitzgerald Estate.
Show Dates & Times
February 10, 2022
February 11, 2022
February 12, 2022
February 17, 2022
February 18, 2022
February 19, 2022
Doors open at 6:00pm
Dinner is at 6:30pm
Show starts at 7:00pm
Cast
West Egg Cast
February 10–12
Daisy — Brenna Smart
Jordan — Lexi Meeks
Myrtle — Madelynn Hodge
Cheslea/Mrs. Michaelis — Samantha Shelton
Mrs. Mckee — Emma Grace Monceaux
Jay Gatsby — Phillip Stephens
Tom — Dillan Bryant
Nick — Charlie Maughon
George — Jackson Spradling
Wolfsheim/Cop — Elijah Thornhill
East Egg Cast
February 17–19
Daisy — Samantha Shelton
Jordan — Madelynn Hodge
Myrtle — brenna Smart
Cheslea/Mrs. Michaelis — Emma Grace Monceaux
Mrs. Mckee — Lexi Meeks
Jay — Dillan Bryant
Tom — Phillip Stephens
Nick — Jackson Spradling
George — Charlie Maughon
Wolfsheim/Cop — Elijah Thornhill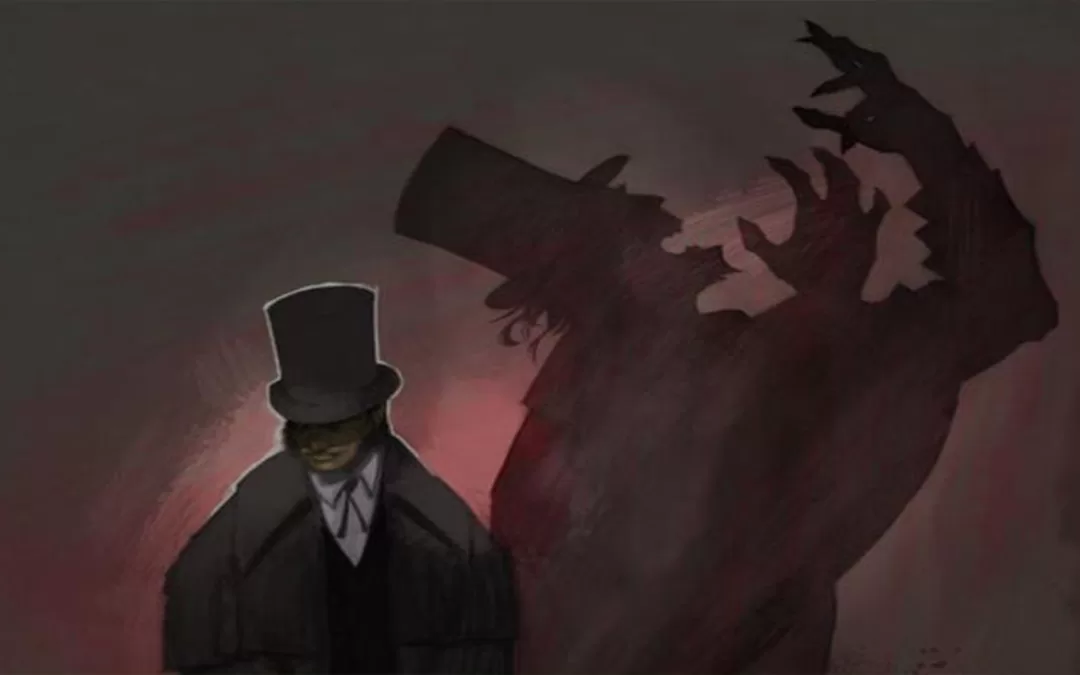 Dr. Jekyll and Mr. Hyde is a four-act play written by Thomas Russell Sullivan in collaboration with the actor Richard Mansfield. It is an adaptation of Strange Case of Dr Jekyll and Mr Hyde, an 1886 novella by the Scottish author Robert Louis Stevenson. The story...
read more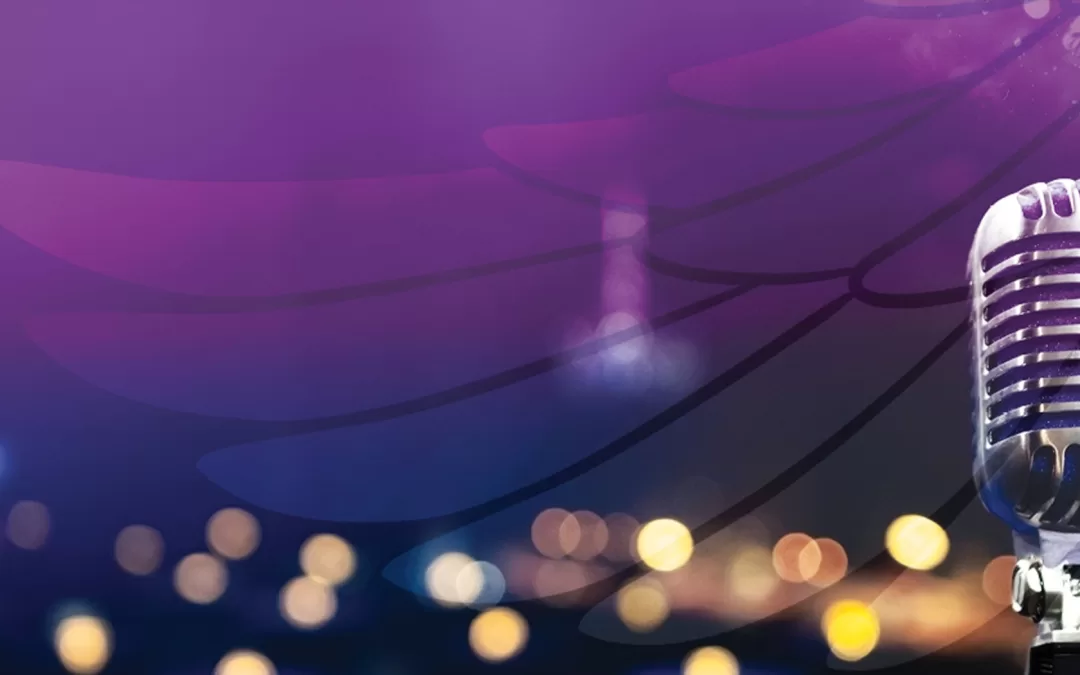 This beloved American holiday classic comes to captivating life as a live 1940s radio broadcast. With the help of an ensemble that brings a few dozen characters to the stage, the story of idealistic George Bailey unfolds as he considers ending his life one fateful...
read more