Tribute Concert Honoring Gene King
The Northeast LA Music Trail is recognizing Gene King with a landmark unveiling on Friday, May 6 at 2:00 pm at the gazebo in Wisner, LA. Following the unveiling, a tribute concert will be held at the Princess Theatre beginning at 7:00 PM. Former band members will reunite for this one night only concert! You don't want to miss it! Tickets will be on sale for $10 at the door.
Event Dates & Times
May 6, 2022 7:00pm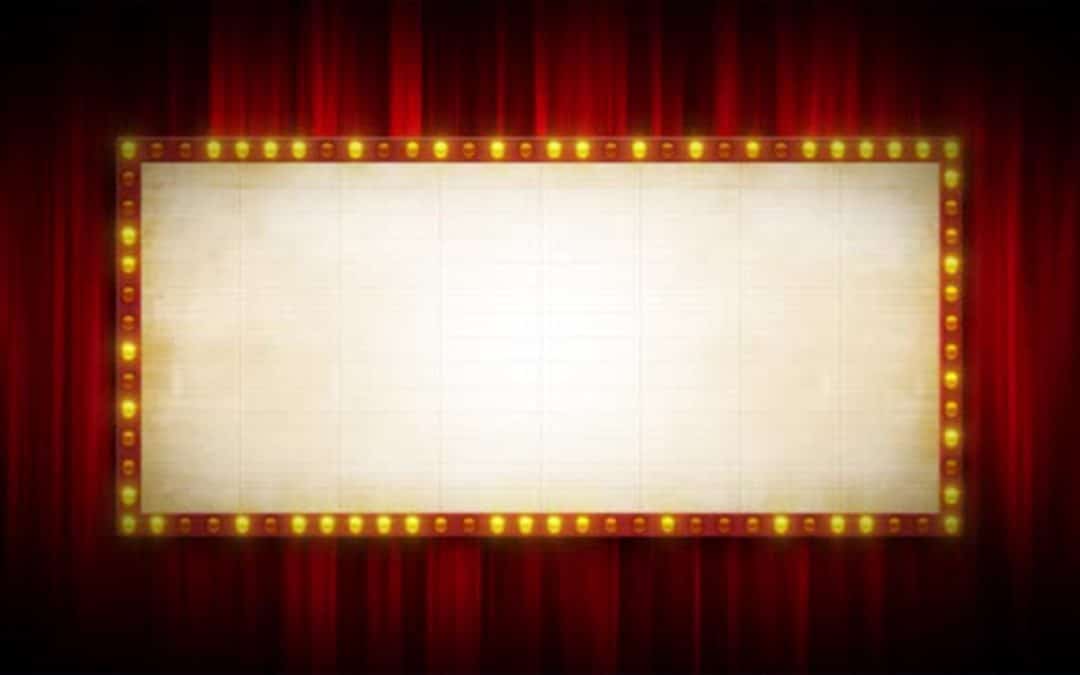 Our summer theatre camp is scheduled for the week of June 6-10, with a showcase on June 11 at 2:00 and 4:00. One week summer theatre intensive designed to blend instruction in speaking, singing, and movement on stage with performance opportunities that showcase...
read more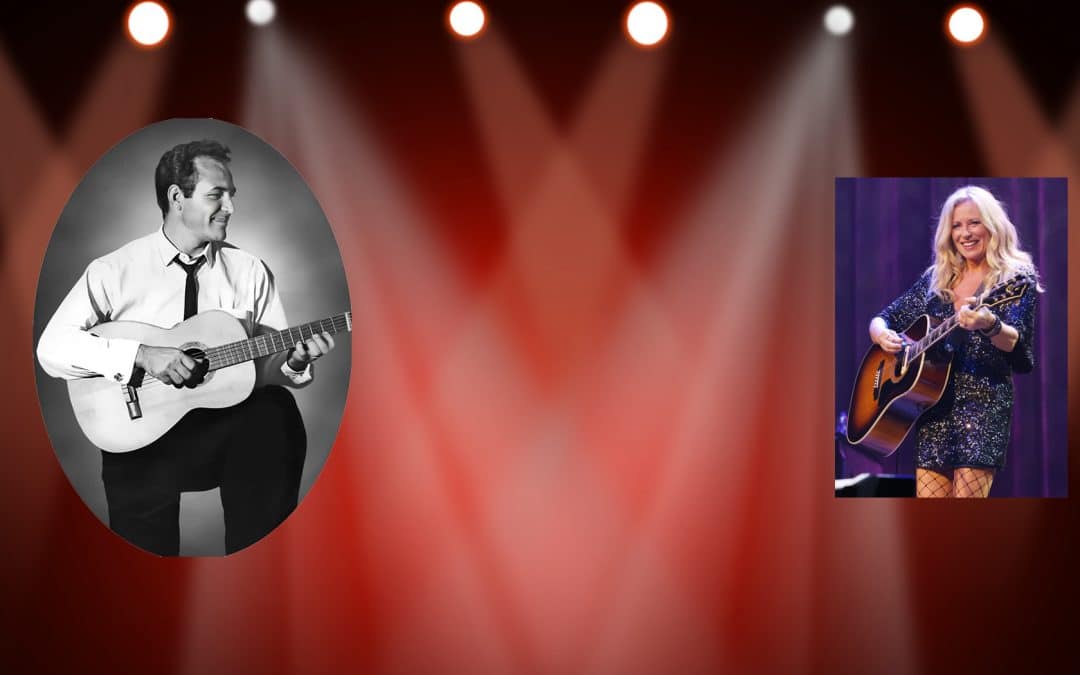 As part of what will soon be known as the Northeast Louisiana Music Trail, on January 29th of 2022, a landmark sign honoring Fred Carter, Jr. will be unveiled and dedicated to honor him in Winnsboro, LA. Fred Carter, Jr., is a native son of Winnsboro and was a...
read more