A 19-year-old man has just stood trial for the fatal stabbing of his father. "He doesn't stand a chance," mutters the guard as the 12 jurors are taken into the bleak jury room. It looks like an open-and-shut case—until one of the jurors begins opening the others' eyes to the facts. "This is a remarkable thing about democracy," says the foreign-born juror, "that we are notified by mail to come down to this place—and decide on the guilt or innocence of a person; of a man or woman we have not known before. We have nothing to gain or lose by our verdict. We should not make it a personal thing." But personal it is, with each juror revealing his or her own character as the various testimonies are re-examined, the murder is re-enacted and a new murder threat is born before their eyes! Tempers get short, arguments grow heated, and the jurors become 12 angry men. The jurors' final verdict and how they reach it—in tense scenes that will electrify your audience and keep them on the edge of their seats—add up to a fine, mature piece of dramatic literature, an experience you'll be proud to present.
Show Dates & Times
November 3, 2022
November 4, 2022
November 5, 2022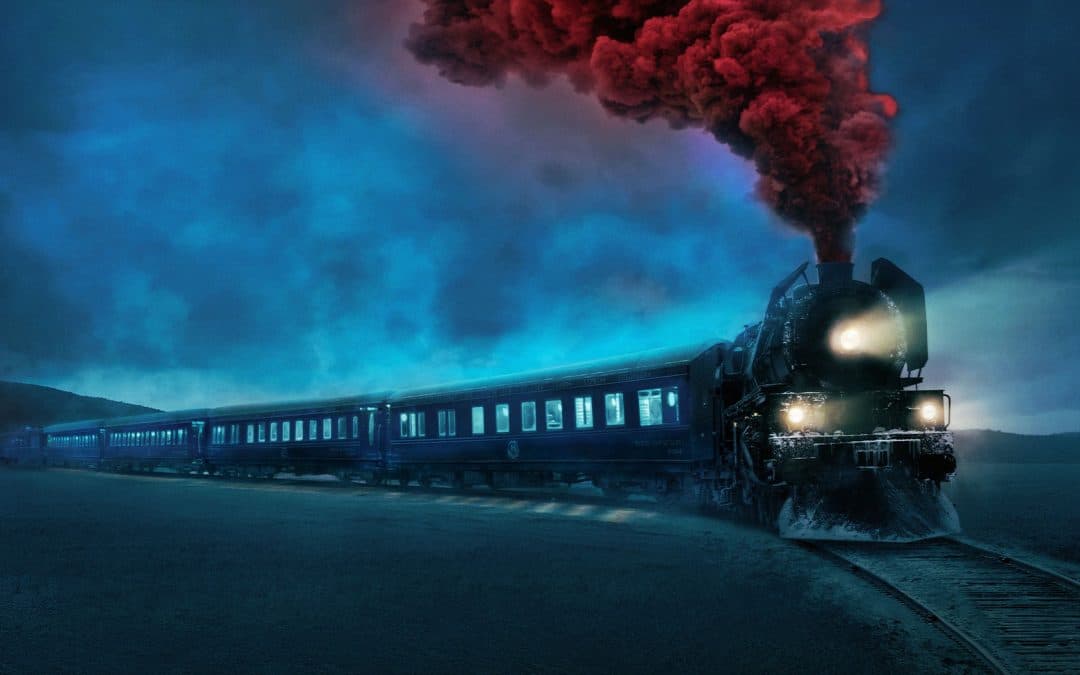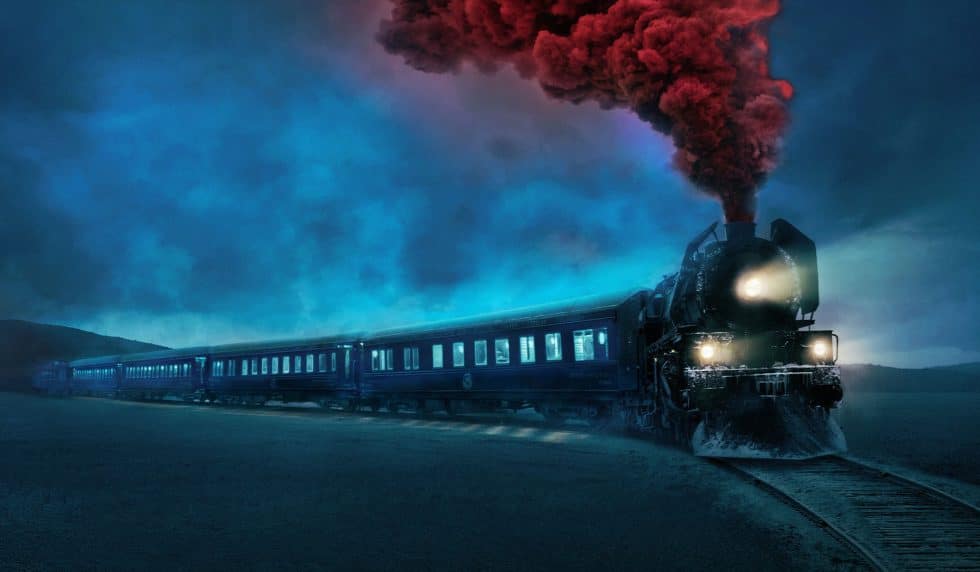 NOW AUDITIONING Just after midnight, a snowdrift stops the Orient Express in its tracks. The luxurious train is surprisingly full for the time of the year, but by the morning it is one passenger fewer. An American tycoon lies dead in his compartment, stabbed a eight...
read more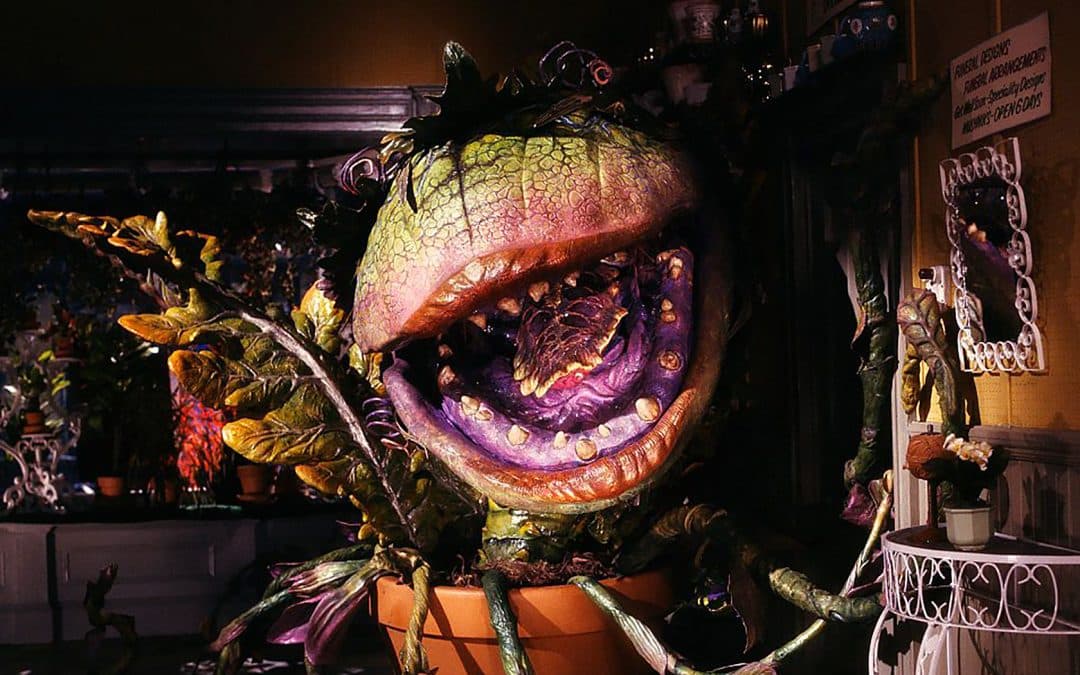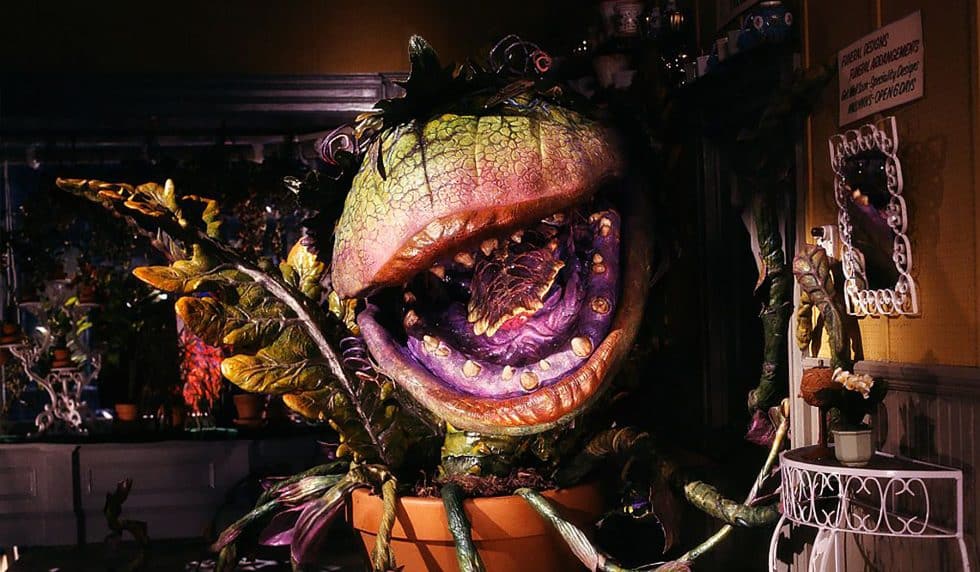 Little Shop of Horrors is a horror comedy rock musical with music by Alan Menken and lyrics and a book by Howard Ashman. The story follows a hapless florist shop worker who raises a plant that feeds on human blood and flesh. The musical is loosely based on the...
read more