A Midsummer Night's Dream
A Midsummer Night's Dream is a comedy written by William Shakespeare c. 1595 or 1596. The play is set in Athens, and consists of several subplots that revolve around the marriage of Theseus and Hippolyta. One subplot involves a conflict among four Athenian lovers. Another follows a group of six amateur actors rehearsing the play which they are to perform before the wedding. Both groups find themselves in a forest inhabited by fairies who manipulate the humans and are engaged in their own domestic intrigue. The play is one of Shakespeare's most popular and is widely performed.
Show Dates & Times
May 4, 2023 at 7:00pm
May 5, 2023 at 7:00pm
May 6, 2023 at 7:00pm
May 7, 2023 at 3:00pm
Cast
Fairies
Oberon — James Stephens
Titania — Amy Thornhill
Puck — Kamille Sparks
Cobweb — Katy Smith
Mustardseed — Sarah Evans
Moth — Katie Kelley
Peaseblossom — Alli Shivers
Fairy #1 — Raina Henderson
Townspeople
Lysander — Dillan Bryant
Demetrius — Wes Cardin
Hermia — Kait Mingo
Helena — Brenna Smart
Theseus — Adam Robinson
Egeus — Micah Touchet
Hippolyta — Victoria Armstrong
Handmaid #1 — Samantha Robinson
Handmaid #2 — Kailee Brown
Philostrate — Raina Henderson
Mechanics
Bottom — Elijah Thornhill
Quince — Ruben Smith
Flute — Mitchell Clark
Snug #1— Conner Shows
Snig #2 — Jacob Emfinger
Snout — Jake Maughon
Starveling — Charlie Maughon
Director
Kristen Patton Spears
Amy Thornhill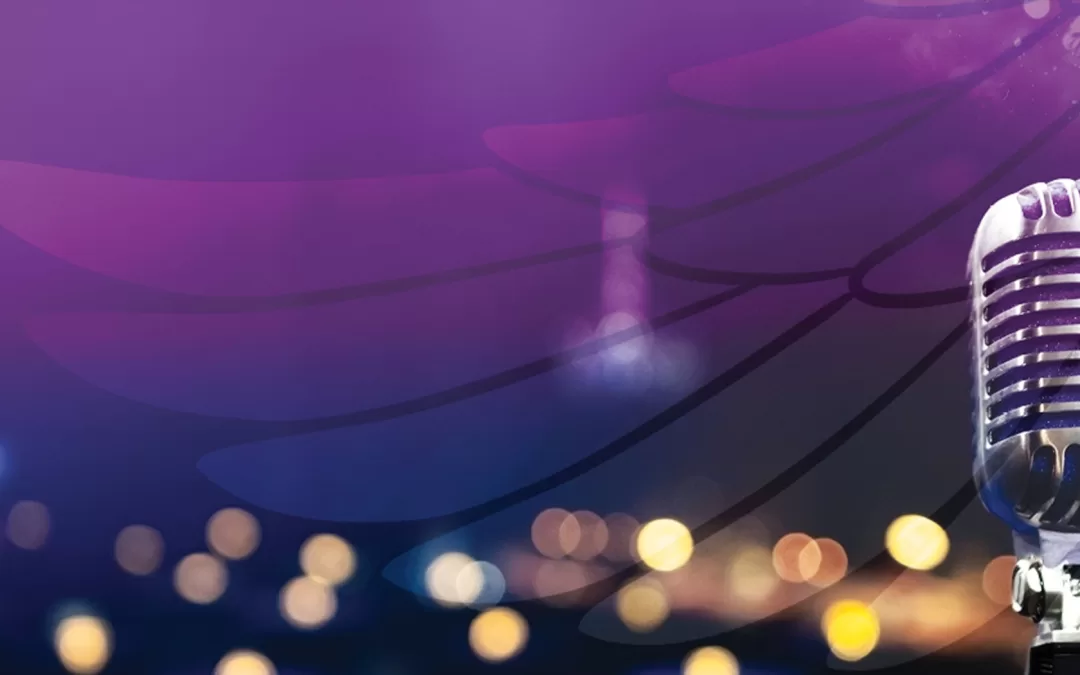 This beloved American holiday classic comes to captivating life as a live 1940s radio broadcast. With the help of an ensemble that brings a few dozen characters to the stage, the story of idealistic George Bailey unfolds as he considers ending his life one fateful...
read more