Dr. Jekyll and Mr. Hyde is a four-act play written by Thomas Russell Sullivan in collaboration with the actor Richard Mansfield. It is an adaptation of Strange Case of Dr Jekyll and Mr Hyde, an 1886 novella by the Scottish author Robert Louis Stevenson. The story focuses on the respected London doctor Henry Jekyll and his involvement with Edward Hyde, a loathsome criminal. After Hyde murders the father of Jekyll's fiancée, Jekyll's friends discover that he and Jekyll are the same person; Jekyll has developed a potion that allows him to transform himself into Hyde and back again. When he runs out of the potion, he is trapped as Hyde and commits suicide before he can be arrested.
Show Dates & Times
October 19, 2023 (Dinner)
October 20, 2023 (Dinner)
October 21, 2023 (Dinner)
October 22, 2023 (Dessert & Coffee)
Cast
Jekyll — Charlie Maughon
Hyde — Jacob Emfinger
Enfield — Dillan Bryant
Lanyon — Ruben Smith
Utterson — Jude Mingo
Policeman — Jake Maughon
Father — Jake Maughon
Butler — Elijah Thornhill
Helen — Samantha Shelton
Cybil — Brittany Reddick
Flower Girl — Alli Shivers
Maid — Brenna Smart
Director
James Stephens
Amy Thornhill, Co-Director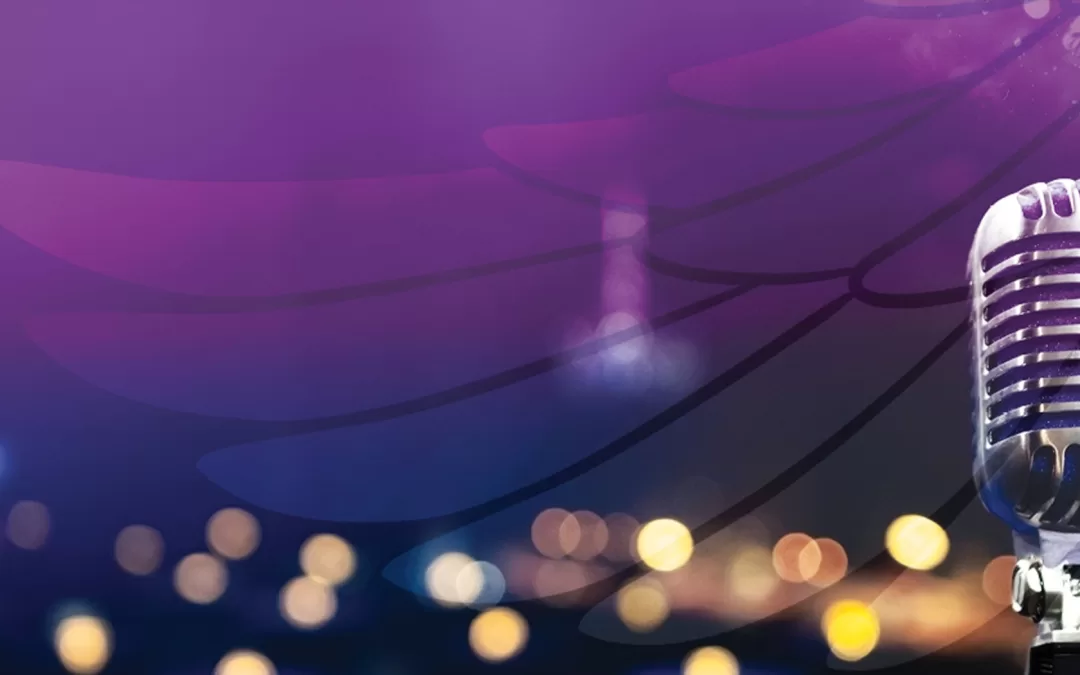 This beloved American holiday classic comes to captivating life as a live 1940s radio broadcast. With the help of an ensemble that brings a few dozen characters to the stage, the story of idealistic George Bailey unfolds as he considers ending his life one fateful...
read more