It's a Wonderful Life: A Live Radio Play
This beloved American holiday classic comes to captivating life as a live 1940s radio broadcast. With the help of an ensemble that brings a few dozen characters to the stage, the story of idealistic George Bailey unfolds as he considers ending his life one fateful Christmas Eve.
Show Dates & Times
December 2023
Director
Kristen Patton Spears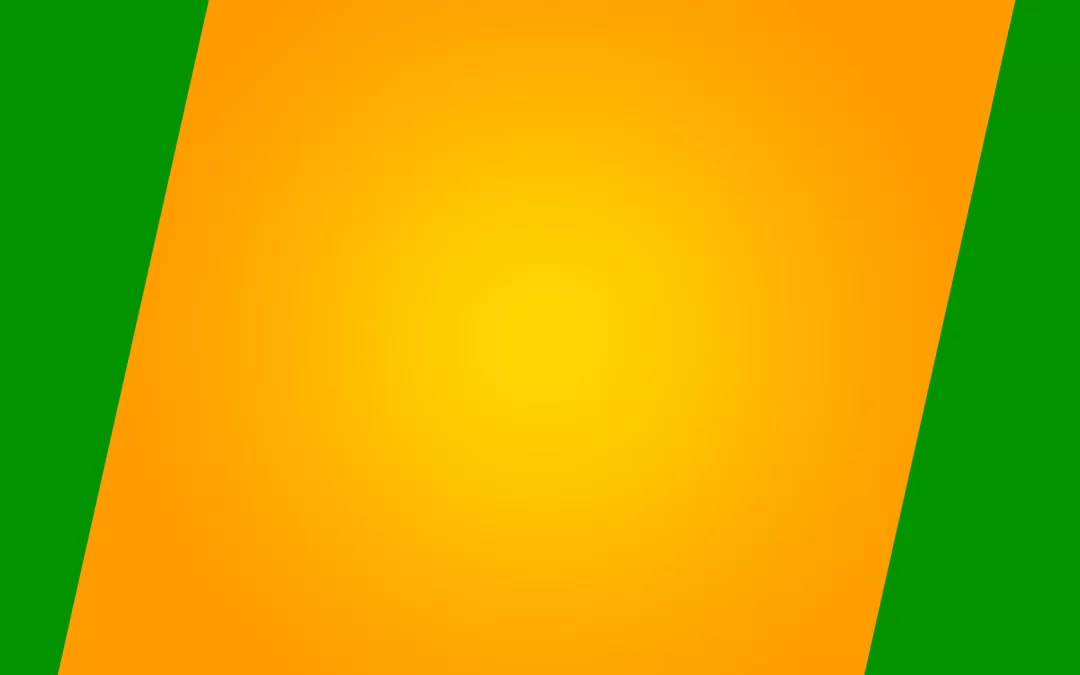 Written by: Jesse JonesNicholas HopeJamie WootenIn this riotously funny Southern-fried comedy, the three Verdeen cousins—Gaynelle, Peaches, and Jimmie Wyvette—could not have picked a worse time to throw their family reunion. Their outrageous antics have delighted...
read more