Three Jewish widows meet once a month for tea before going to visit their husbands' graves. Ida is sweet tempered and ready to begin a new life; Lucille is a feisty embodiment of the girl who just wants to have fun; and Doris is priggish and judgmental, particularly when Sam the butcher enters the scene. He meets the widows while visiting his wife's grave. Doris and Lucille squash the budding romance between Sam and Ida. They are guilt-stricken when this nearly breaks Ida's heart.
Show Dates & Times
September 2023
Director
Zach Johnson & Molly Johnson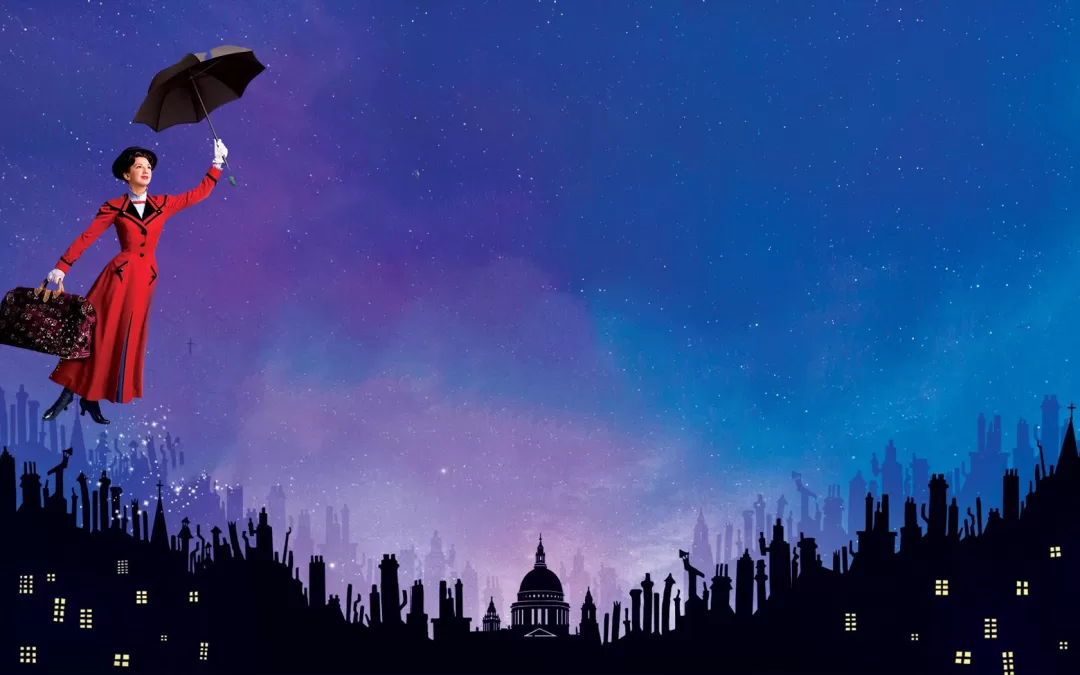 Mary Poppins is an enchanting mixture of irresistible story, unforgettable songs, breathtaking dance numbers and astonishing stagecraft. This show is a perfect opportunity to showcase a strong, iconic female performer, as well as unique special effects and illusions....
read more