Little Shop of Horrors is a horror comedy rock musical with music by Alan Menken and lyrics and a book by Howard Ashman. The story follows a hapless florist shop worker who raises a plant that feeds on human blood and flesh. The musical is loosely based on the low-budget 1960 black comedy film The Little Shop of Horrors. The music, composed by Menken in the style of early 1960s rock and roll, doo-wop and early Motown, includes several well-known tunes, including the title song, "Skid Row (Downtown)", "Somewhere That's Green", and "Suddenly, Seymour".
Show Dates & Times
July 25, 2022 at 7:00pm
July 26, 2022 at 7:00pm
July 28, 2022 at 7:00pm
July 29, 2022 at 7:00pm
July 30, 2022 at 7:00pm
Cast
​Audrey — Anna Grace Denny
Seymour — Landon Maughon
Mr. Mushnik — Phillip Stephens
Orin Scrivello, DDS — Britton Patton
Crystal — Mabry Keyes
Ronette — Raina Henderson
Chiffon — Brenna Smart
Audrey II
Voice — Christian Kidd
Puppeteers — Dillen Bryant & Elijah Thorhill
Ensemble
Jacob Emfinger
Lauren Gilmore
Lee Jones
Katherine Kelley
Lexi Meeks
Jake Perrin
Samantha Shelton
Mahlyn Volentine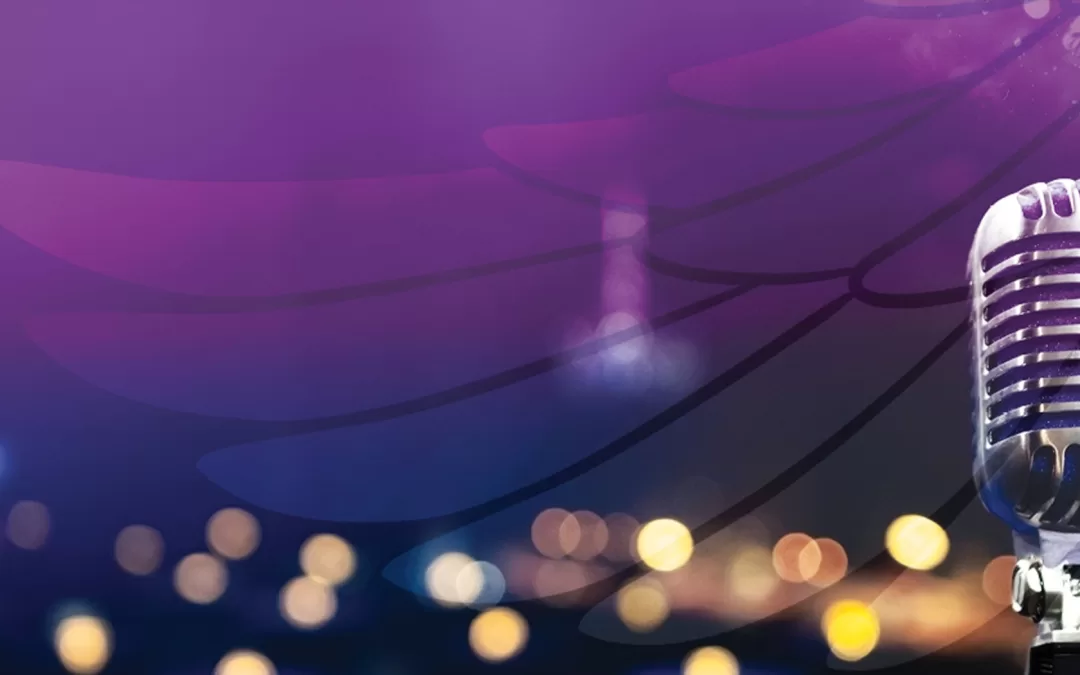 This beloved American holiday classic comes to captivating life as a live 1940s radio broadcast. With the help of an ensemble that brings a few dozen characters to the stage, the story of idealistic George Bailey unfolds as he considers ending his life one fateful...
read more