Little Shop of Horrors is a horror comedy rock musical with music by Alan Menken and lyrics and a book by Howard Ashman. The story follows a hapless florist shop worker who raises a plant that feeds on human blood and flesh. The musical is loosely based on the low-budget 1960 black comedy film The Little Shop of Horrors. The music, composed by Menken in the style of early 1960s rock and roll, doo-wop and early Motown, includes several well-known tunes, including the title song, "Skid Row (Downtown)", "Somewhere That's Green", and "Suddenly, Seymour".
Show Dates & Times
July 25, 2022 at 7:00pm
July 26, 2022 at 7:00pm
July 28, 2022 at 7:00pm
July 29, 2022 at 7:00pm
July 30, 2022 at 7:00pm
Cast
​Audrey — Anna Grace Denny
Seymour — Landon Maughon
Mr. Mushnik — Phillip Stephens
Orin Scrivello, DDS — Britton Patton
Crystal — Mabry Keyes
Ronette — Raina Henderson
Chiffon — Brenna Smart
Audrey II
Voice — Christian Kidd
Puppeteers — Dillen Bryant & Elijah Thorhill
Ensemble
Jacob Emfinger
Lauren Gilmore
Lee Jones
Katherine Kelley
Lexi Meeks
Jake Perrin
Samantha Shelton
Mahlyn Volentine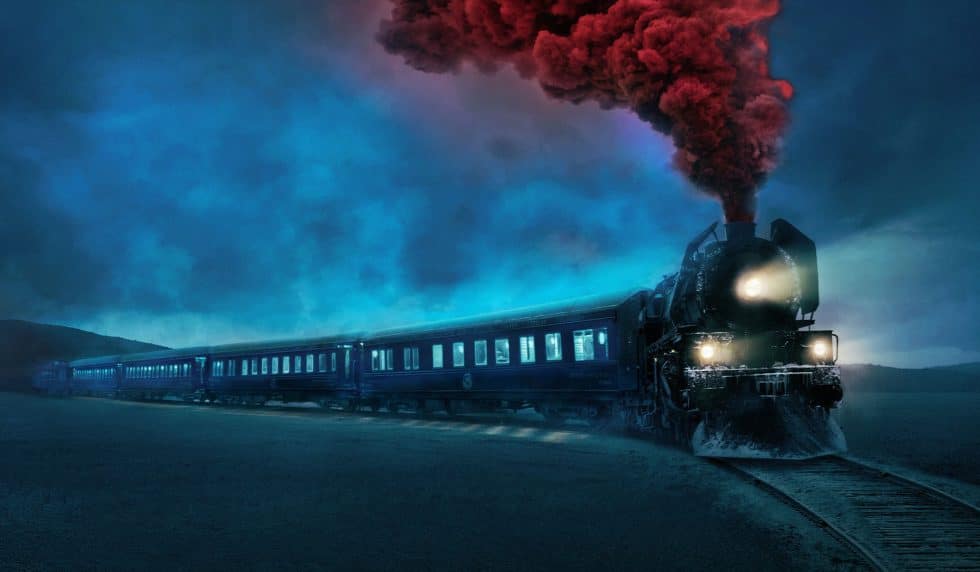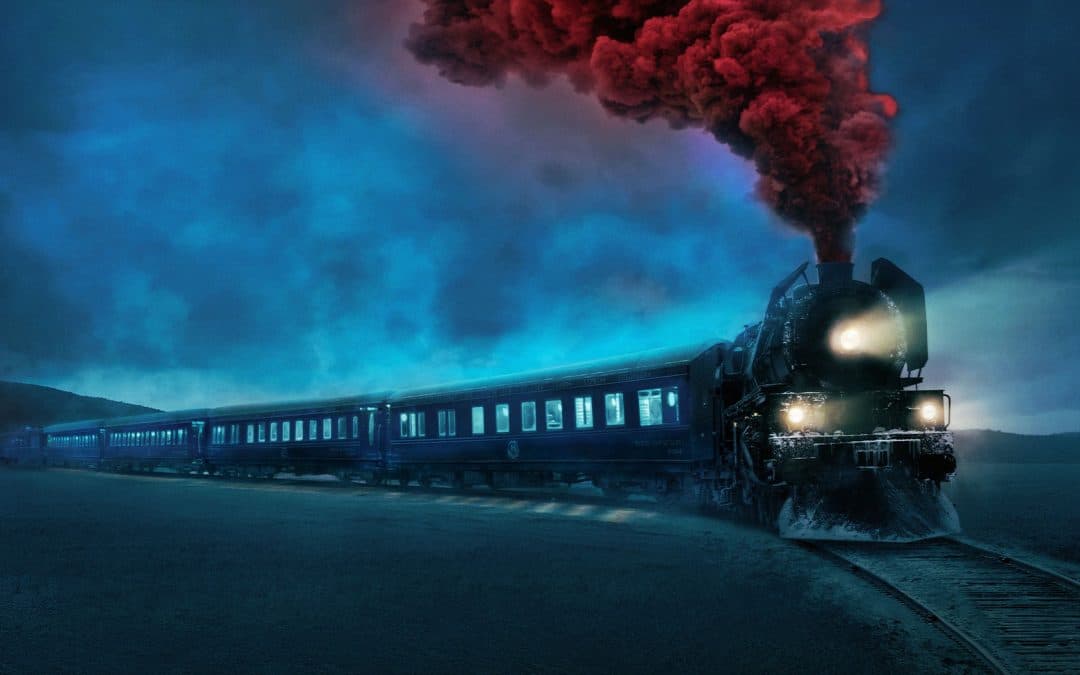 Just after midnight, a snowdrift stops the Orient Express in its tracks. The luxurious train is surprisingly full for the time of the year, but by the morning it is one passenger fewer. An American tycoon lies dead in his compartment, stabbed a eight times, his door...
read more
A 19-year-old man has just stood trial for the fatal stabbing of his father. "He doesn't stand a chance," mutters the guard as the 12 jurors are taken into the bleak jury room. It looks like an open-and-shut case—until one of the jurors begins opening the others' eyes...
read more