Matilda the Musical is a musical based on the 1988 children's novel of the same name by Roald Dahl. It was adapted by Dennis Kelly, with music and lyrics by Tim Minchin and directed for the stage by Matthew Warchus. The musical's narrative centres on Matilda, a precocious 5-year-old girl with the gift of telekinesis, who loves reading, overcomes obstacles caused by her family and school, and helps her teacher to reclaim her life. After a twelve-week trial run staged by the Royal Shakespeare Company (RSC) at Stratford-upon-Avon from November 2010 to January 2011, it received its West End premiere on 24 November 2011 at the Cambridge Theatre and its Broadway premiere on 11 April 2013 at the Shubert Theatre.
Show Dates & Times
March 17, 2022
March 18, 2022
March 19, 2022
March 20, 2022
Cast
​Matilda Wormwood — Merry Perrin
Agatha Trunchbull — Molly Johnson
Mr. Wormwood — Zach Johnson
Miss Honey — Mahlyn Volentine
Mrs. Wormwood — Mindi Roberson
Rudolpho — Adam Ogden
Michael Wormwood — Dillan Bryant
Acrobat — Katy Smith
Lavender — Sarah Grace Amos
The Entertainer — Jake Maughon
Alice — Eliza Maughon
Doctor — Micah Touchet
Amanda — Kara Kelly
The Escapologist — Jake Maughon
Hortensia — Natalie Swain
Miss Phelps — Amanda Carter
Bruce — Nathan Peters
Sergei — Elijah Thornhill
Tommy — Eli Rogers
Cook — Amanda Carter
Eric — Benjamin Thornhill
Nigel — Benjamin Touchet
Classmate Ensemble
Brylie—Kate Bryant
Lydia Rogers
Mia Blackwell
Gracynn Harrison
Meleia Eley
Chloe Smith
Lainey Evans
Kynslee Street
Khloe Kelley
Avalon Touchet
Anaston King
Aliya Walker
Caroline McCann
Big Kid Ensemble
Kailee Brown
Trinity Winborne
Lainey Carter
Kami Winborne
Surena Eley
Caroline Grant
Kinley Evans
Rosanna McKenzie
Katherine Kelley
Jake Maughon
Abby Loman
Katy Smith
Wes Cardin
Elijah Thornhill
Emma Foster
Elizabeth McCann
Anna Kate Holcomb
Alli Shivers
Charlie Maughon
Annabelle Smith
Dancers
Ava McManus
Karaline Thomas
Director
Amy Thornhill
Crew
Choreographer — Amy Thornhill
Lights — James Stephens
Sound — Phillip Stephens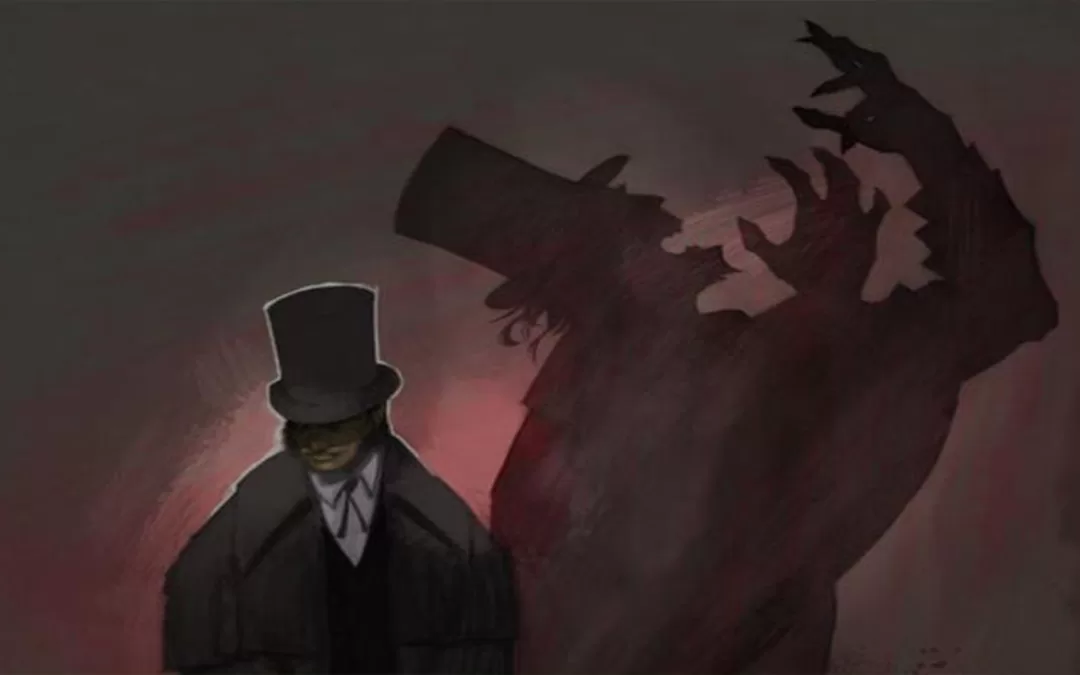 Dr. Jekyll and Mr. Hyde is a four-act play written by Thomas Russell Sullivan in collaboration with the actor Richard Mansfield. It is an adaptation of Strange Case of Dr Jekyll and Mr Hyde, an 1886 novella by the Scottish author Robert Louis Stevenson. The story...
read more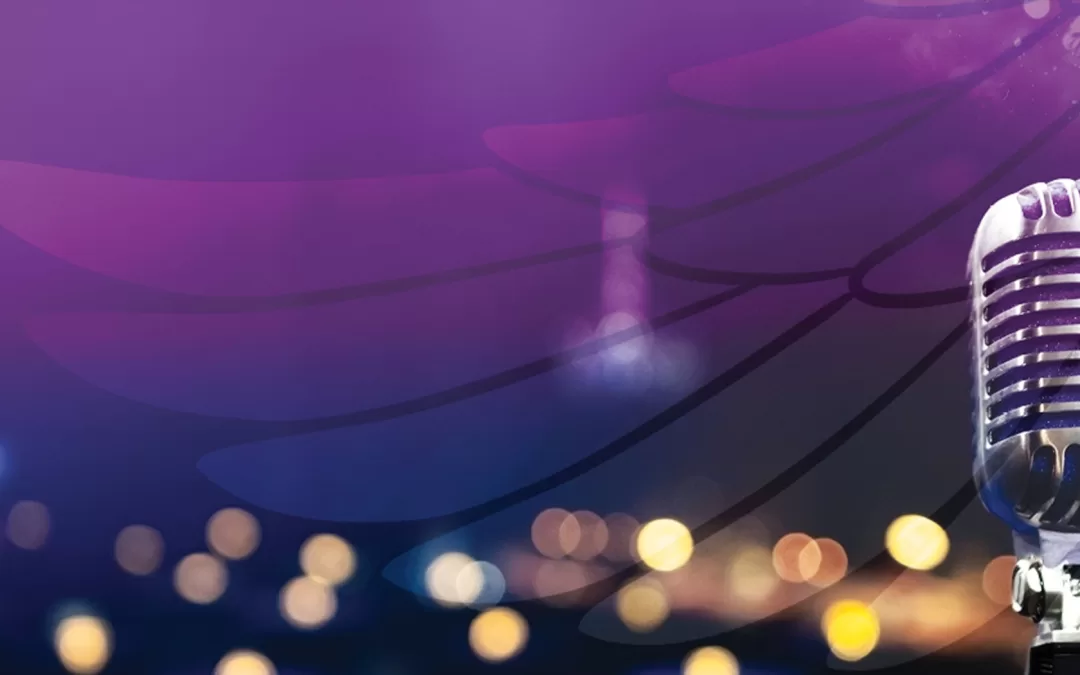 This beloved American holiday classic comes to captivating life as a live 1940s radio broadcast. With the help of an ensemble that brings a few dozen characters to the stage, the story of idealistic George Bailey unfolds as he considers ending his life one fateful...
read more