Noises Off is a 1982 play by the English playwright Michael Frayn. Frayn conceived the idea in 1970 while watching from the wings a performance of The Two of Us, a farce that he had written for Lynn Redgrave. He said, "It was funnier from behind than in front, and I thought that one day I must write a farce from behind." The prototype, a short-lived one-act play called Exits, was written and performed in 1977. At the request of his associate, Michael Codron, Frayn expanded this into what would become Noises Off. It takes its title from the theatrical stage direction indicating sounds coming from offstage.
Show Dates & Times
October 7, 2021 7:00pm
October 8, 2021 7:00pm
October 9, 2021 7:00pm
Cast
Dotty — Molly Johnson
Garry — Brandon Loman
Brooke — Kerri Moroni
Frederick — Adam Ogden
Belinda — Amy Thornhill
Lloyd — Zach Johnson
Poppy — Betsy Shirley
Kim — Joy Robinson
Selsdon — Hank Jones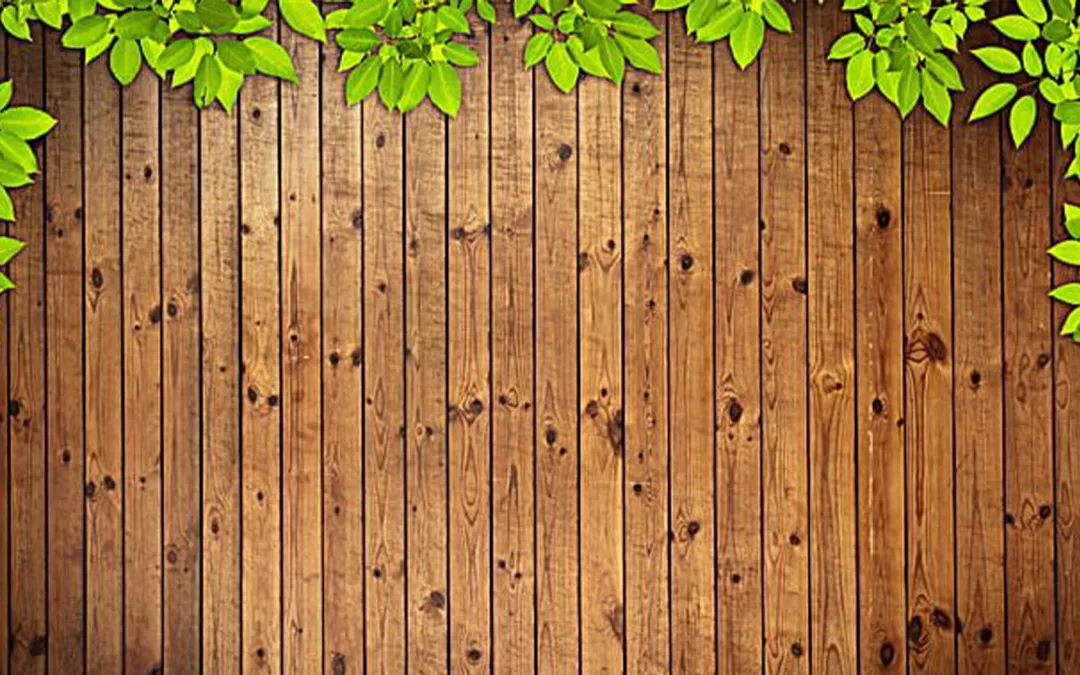 A collection of eleven traditional songs and three folk tales from Appalachia, including "The Frog He Went A'Courting," "I Gave My Love a Cherry," and "Jack and the Bean Tree."Show Dates & Times March 2, 2023 at 7:00pmMarch 3, 2023 at 7:00pmMarch 4, 2023 at...
read more