A Tribute to Fred Carter, Jr. featuring Deana Carter
As part of what will soon be known as the Northeast Louisiana Music Trail, on January 29th of 2022, a landmark sign honoring Fred Carter, Jr. will be unveiled and dedicated to honor him in Winnsboro, LA. Fred Carter, Jr., is a native son of Winnsboro and was a singer-songwriter, producer, record label owner, and perhaps the best-known session player of all time, a true country and rock and roll pioneer! Fred worked with the Louisiana Hayride, The Band, Bob Dylan, Muddy Waters, Dean Martin, Simon and Garfunkel, Dolly Parton, his daughter Deana Carter, Bobby Bridger and a thousand others. A tribute that evening at the Princess Theatre will feature Fred's daughter, country music star Deana Carter, and friends in concert.
Event Dates & Times
January 29, 2022 7:00pm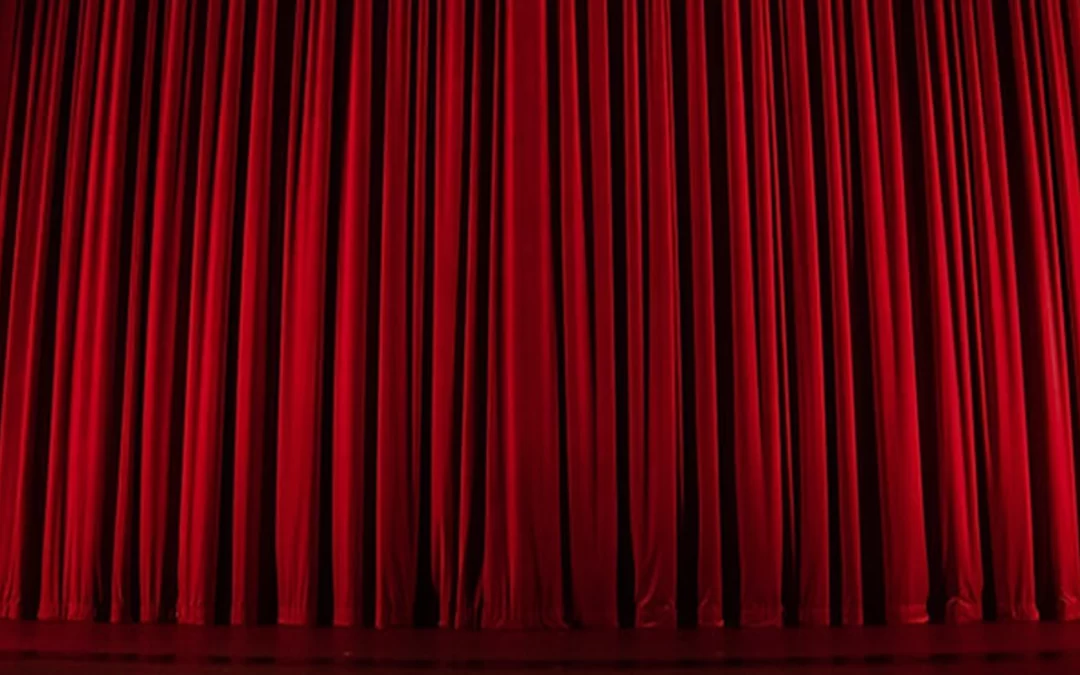 We are excited to bring back our most popular fundraising event! There will be tables of 12, 10, or 8 available. Gather your friends to purchase a table together. No individual seats will be sold. We will have food trucks outside and cash bar inside. Doors will open...
read more