Princess Theatre Foundation STARS Program
We want to thank you for your support of the Princess Theatre. We have had a very successful season this year. The theatre is getting so much positive feedback on our events. Attendance is up and growing. The very popular Summer Theatre Camp went from 62 children attending in 2021 to 112 registering for the 2022 camp.
The Princess Theatre has a new "pop-up" stage for the Princess Room. They are also very proud of the new digital marquee' that was a much-needed upgrade. The website was updated, and it now has an online ticket purchasing system which has been extremely effective. Security lighting outside and a security system was added.
The mission of the Princess Theatre Foundation is to provide support to the Theatre, raise capital needed to enhance or expand the facility, and to create an endowment for the Theatre.
If you are looking for a special way to celebrate your loved one this season, the STARS program is for you! The Princess STARS program is an annual fundraiser that puts the spotlight on both our theatre and members of our community — our favorite shining STARS! With each $20 donation, a star will be displayed at the Princess Theatre in honor or memory of your loved one. Each STAR recipient will receive an acknowledgement of your generous gift, knowing that it is an investment in the theatre and helps in continuing to bring the arts to our community.
STARS is as easy as 1, 2, 3…
Complete the below form
Enclose a check for the number of STARS you wish to have
Return all of the above to the Princess Theatre Foundation
Together we will see the Princess Theatre shine this holiday season. Your loyalty has been instrumental in the continued success of the Princess Theatre. Thank you so much for your support.
Sincerely,
Carol Pinnell-Alison
STARS Committee Chair
Princess Theatre Foundation Board of Directors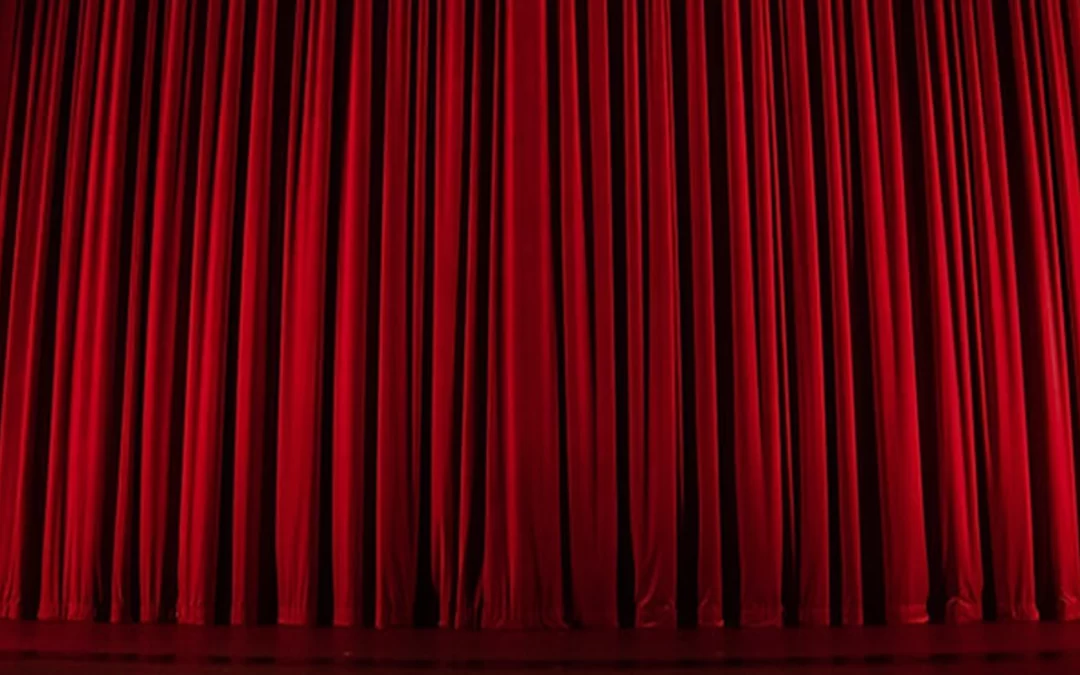 We are excited to bring back our most popular fundraising event! There will be tables of 12, 10, or 8 available. Gather your friends to purchase a table together. No individual seats will be sold. We will have food trucks outside and cash bar inside. Doors will open...
read more