Scene Study Acting Workshop
Participants will work on scenes designed to help them find the key to being spontaneous and alive on the stage; explore techniques which will facilitate their ability to work moment-to-moment; enhance listening skills to make responses authentic and imaginative; clarify objectives; utilize tried and true methods designed to enable one to be present and totally "there" right off the top of a scene.
This scene study workshop provides an opportunity for actors to develop their practice using scripted material, enhancing their ability to act from a deeply personal and freely imaginative place, bringing spontaneity and truthfulness to their work. Tools and exercises will be incorporated with scene work to develop the actor's instrument and build technique. The scenes will be worked on in front of an acting instructor and a group of peers. The goal is to receive specific constructive feedback that helps the actor improve their craft and their abilities in specific roles.
All materials will be provided. Children under 12 are welcome to come observe with a parent or guardian.
Kristin Patton Spears is a classically trained actor with over 15 years of working professionally in New York City theatre and regional theatre. She studied at the Royal Academy of Dramatic Art in London, UK where she developed her love for Shakespeare while playing Olivia in "Twelfth Night." In New York, she studied with Bill Esper at William Esper Studio, at Apt. 929 with Clark Middleton and the Peoples Improv Theater. Kristin's favorite way to teach and learn the craft of acting is through scene study. She is thrilled to meet and share with the talented artists at the Princess Theatre in Winnsboro.
Event Information
Instructor: Kristin Patton Spears
Date: Saturdays in August (6, 13, 20 & 27)
Time: 1:00pm to 3:00pm
Cost: $100.00
Ages: 12 and up
For more information, please call or text Kristin Patton Spears at 901.490.7339 or email [email protected].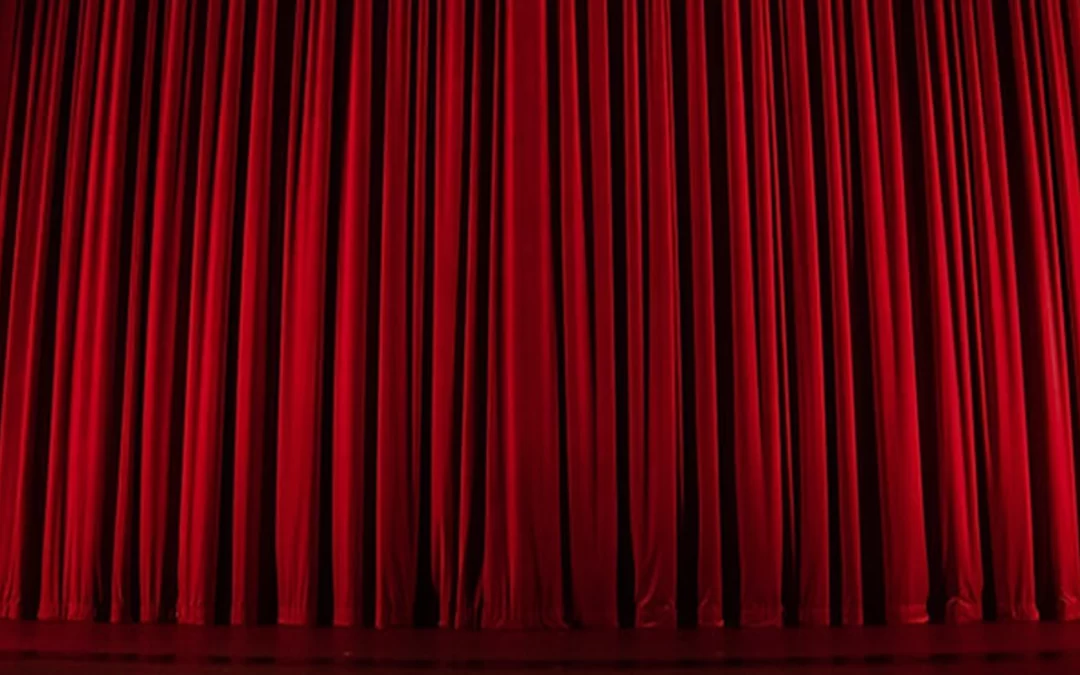 We are excited to bring back our most popular fundraising event! There will be tables of 12, 10, or 8 available. Gather your friends to purchase a table together. No individual seats will be sold. We will have food trucks outside and cash bar inside. Doors will open...
read more